Shir Khan comin' atcha wit' another Black Jukebox! Volume 27 features 4 classic deep house cuts executed with style and finesse from Paul Rudder. Excellent sample sources combine with natural percussion, warm bass and smooth DSP production – hi-pass filters, white noise sweeps etc.
The very epitome of grooving away the afternoon – the terrace or the beach bar with not a care in the world.
"Moment In Time" is out on July 15th, via Exploited.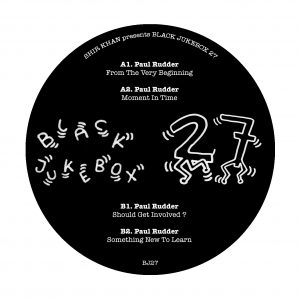 Artist: Paul Rudder
Title: Shir Khan Presents Black Jukebox Vol. 27
Label: Exploited
Release Date: 2019-07-15
– jbravo
Juany Bravo
Senior Editor
jbravo@musicis4lovers.com

Comments
comments