Cosmic Tiger present the first in a series of various artist compilations designed to shine a light on far-flung musical scenes while raising money for good causes.
Kicking things off close to home in our Asian base, 'Messages Volume One' welcomes a varied lineup of creators from disparate musical backgrounds – including revered masters of the craft alongside irresistibly emerging talent. The sounds may differ in style and tone, but what unites each of the artists involved is the sincerity of their respective approaches to making music, and the indefinable magic embedded in their sounds.
From Japan to Korea, Thailand to Indonesia, Singapore to Hong Kong: the far-reaching compilation features original compositions taking in blissful Balearic wonder, life-affirming disco, late-night house, seductive neo-soul and more as it glides through the evolving skies of the vast Asian continent.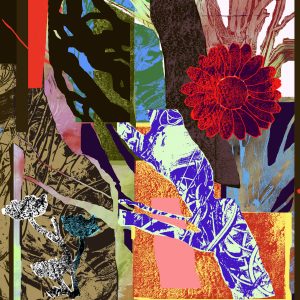 Artist: Rocco Universal
Title: Sleepwalking In Silom
Label: Cosmic Tiger
Release Date: 2021-11-26
Comments
comments