Ryan Provost aka PRØVOST is synonymous with New York's modern day techno scene both as a co-founder of Techno Brooklyn label and nightclub but also as a talented DJ and producer himself. We sat down with Ryan to discuss running the iconic label and party series as well as his upcoming release 'My Feeling'.
---
Hey! Thanks for taking the time to speak with us today. Where are you chatting from? 
Hey there thanks for having me on today. I am currently chatting from my home base in NYC.
How has your year been so far?
The year has been great so far.  Lots of shows and had the pleasure of working on a couple projects for a few really awesome labels.  I'm in the process of releasing my next EP on my very own label, Techno Brooklyn Records, so I'm super excited for that.  I am also working on a fun Remix project I will be releasing in later 2023, so stoked to be able to work with a few amazingly talented artists in the scene.
Can you tell us the story behind your forthcoming EP, 'My Feeling'?
I started on this EP roughly a year ago while I was on a little break at my parents place in my hometown in NJ.The process happened in multiple stages of constant work and putting off, work and putting off.Along with that changing elements of the tracks numerous times.I wasn't happy with the low end of 'Disco Lights' so I changed that up several times.It was a long process but I eventually was able to get through it!
The EP will be released on your own label, Techno Brooklyn Records. What was the catalyst behind the Techno Brooklyn project? 
I felt these tracks were special for my label.  Besides the time and effort put in, these mean a lot to me.  For one, I am a huge fan of the tune from the late 90s 'My Feeling' by Junior Jack.  It was an absolute pleasure to be able put my own touch on it. I've also been playing 'Disco Lights' out in my sets for the better part of year and have been getting great responses to it each time I play it.  Seeing reactions like that to my music really holds a special place to my heart.
As well as the label side, you also run the Techno Brooklyn club night. Which have been your most memorable events to date? 
I try to play as many of the events as I can, without burning myself out too much.The most memorable I would say are with Charles D and myself co headlining at King's Hall, Avant Gardner. This was also my first time playing at Avant Gardner, so it was even more special to me besides it being an outstanding show.Besides that, our run at 70 Scott was definitely some of the most memorable times of my career thus far.So much fun in that space!
Who would you most like to see on a future line up? 
I've had the pleasure of playing with some of my favorite artists, but it would be really nice to get on a lineup with some of the Time Warp favorites – Reinier Zonneveld, Ben Klock, Kolsch, or Richie Hawtin.
Do you have any other projects in the pipeline? 
I'm actually working on a big remix compilation which I'll be putting out in 2023.  I'll be featuring some very talented artists, both veteran producers and up and comers.  Super excited to get this one out!
Where can our readers expect to see you over the next coming months? 
I'm working on a couple festival plays for 2023 in the USA, as well as a few club plays in South America as I'll be doing some traveling for the first part of 2023.  So keep your eyes peeled for dates.  You can also follow my pages below to stay updated.  Cheers!
---
PRØVOST 'My Feeling' is out on 7th October 2022 on Techno Brooklyn Records.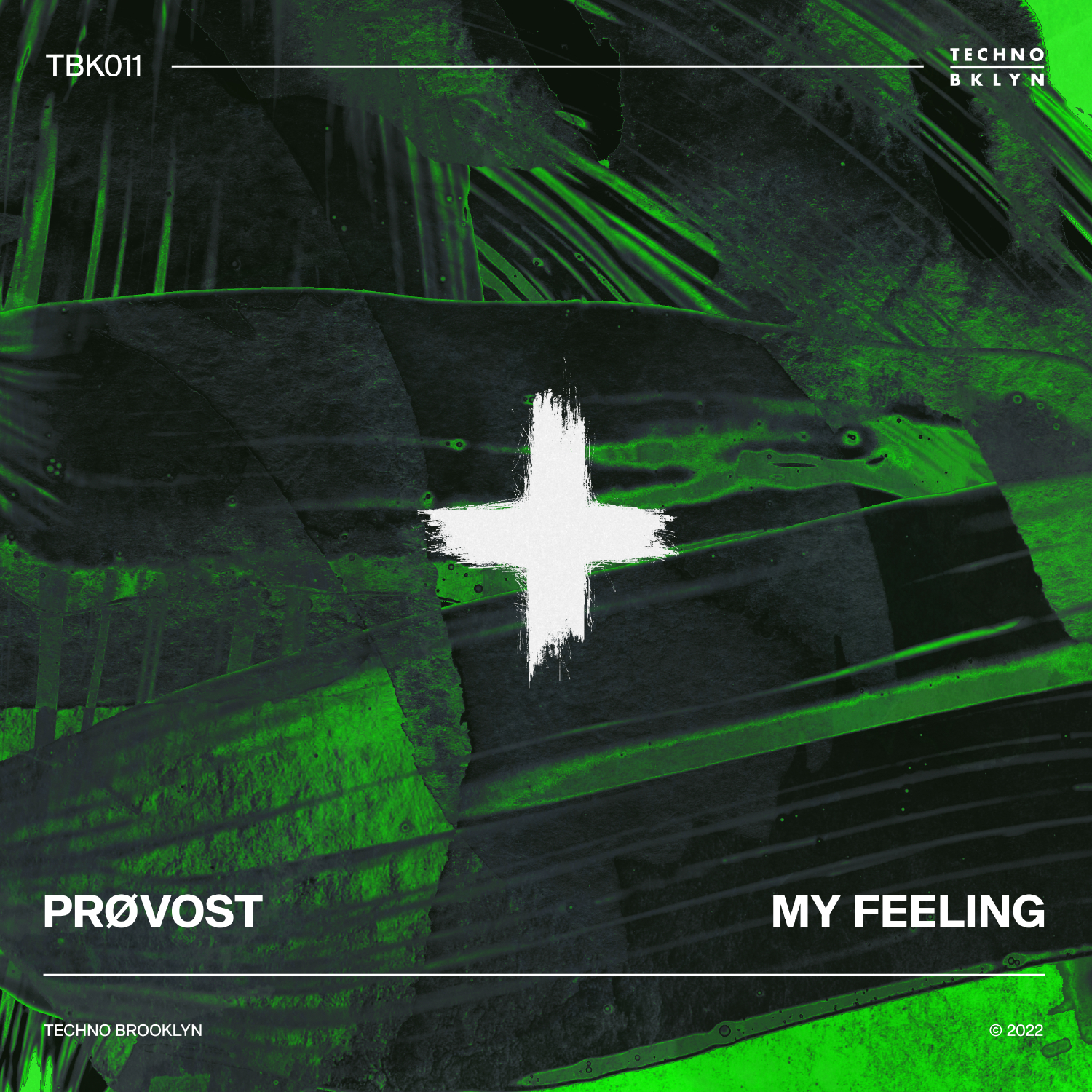 PURCHASE HERE
---
Follow PRØVOST on
Facebook   |   Twitter   |   Instagram   |   Soundcloud
Comments
comments