Aprapta Music return with another vital EP, this time from Ezikiel and featuring remixes from Basti Grub and Aprapta.
Opener Infinity Race is a slick and absorbing house cut with smooth rolling drums and synth details wrapping round the groove. It will twist you inside out while the Basti Grub remix layers in some steamy vocals for an extra soulful edge. It's a warm, sunny cut perfect for the better weather.
Ezekiel then offers Goree, the sort of expertly reduced minimal house track that fizzes with life, vocal samples, spinning hi hats and winks bass. Aprapta remixes it into a darker, more tense and edgy affair with thoughtful chords and freaky filters, then does so a second time but quicker and slicker, with trippy layers and hi fidelity motifs that make it perfect for the after hours.
Tracklisting:
1) Ezikiel – Infinity Race (Original Mix)
2) Ezikiel – Infinity Race (Basti Grub Remix)
3) Ezikiel – Goree (Original Mix)
4) Ezikiel – Goree (Aprapta Remix 1)
5) Ezikiel – Goree (Aprapta Remix 2)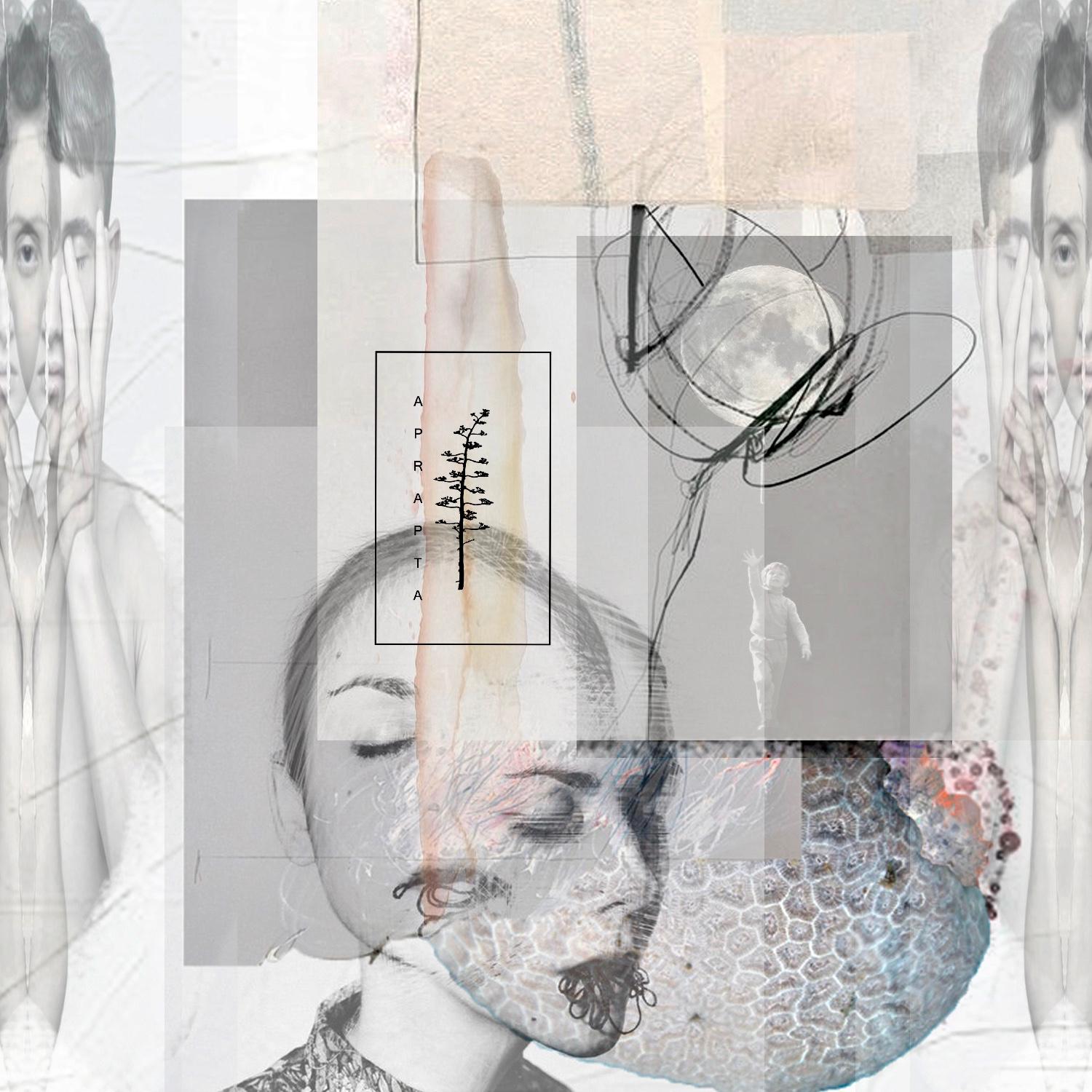 Artist: Ezikiel, Basit Grub, Aprapta
Title: Infinity Race
Label: Aprapta Music
Release Date: 2019-03-22
CHEERS!
– jams
Jimbo James
Editor-in-Chief
jams@musicis4lovers.com
Comments
comments