It's been one year since Sharam released his sprawling third artist album Collecti. The work was praised by a wide range of DJ's and respected outlets and proved that the legendary DJ and Yoshitoshi label owner has his finger to the pulse when it comes to the underground. To celebrate Collecti's one-year anniversary, the imprint has commissioned the first round of remixes from some of the most cutting edge names in dance music, and the resulting packages is a diverse and exciting mix of styles and sounds.
Italian up-and-comer DJ Dep makes his Yoshitoshi debut with his remix of Sharam's 2009 classic Texi, delivering a hard-driving tech house excursion that takes the iconic melody riff of the original and plants it over an insatiable, stripped down groove.
Collecti Remixes Part 1 will be available on Beatport and Spotify on October 12th, and a second remix package will follow in early 2019.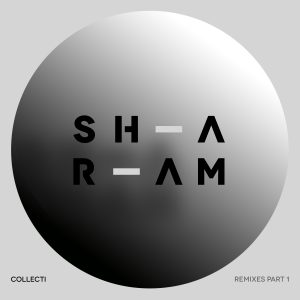 Artist: Various Artists, DJ Dep
Title: Collecti Remixes Part 1
Label: Yoshitoshi Recordings
Release Date: 2018-10-12
– jbravo
Juany Bravo
Senior Editor
jbravo@musicis4lovers.com
---

Comments
comments