Madridejos, 5:01 AM
"Everything is quiet. The perfect time for me to create. Most of the tracks from my album started this way, with my mind still connected to my dreams.
To be honest, I never thought I'd release my first album in a moment like this but I believe that this unexpected and challenging situation has come with the biggest opportunities too, you just need to be open to them and be thankful that they have come your way.
I tried to focus on what I feel and like, forgetting about styles and without boundaries. Some of the tracks will make you dance, others come from deep inside, but they are all made with love.
"Al Retortero" is an expression from 'La Mancha' that my mum (the wonderful Candi) used to say to me when I was a kid. It brings me lots of old memories and it means that you have a lot of different things running around in your mind that all seem to connect despite the chaos. It perfectly reflects an honest disorganised mess of mine, I could explain further but let's leave the music speak."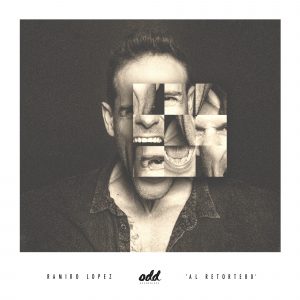 Artist: Ramiro Lopez
Title: The One
Label: Odd Recordings
Release Date: 2021-10-08
Comments
comments