Staybad's third catalog release comes to us from the resident artists, DuBeats and Nik Thrine. Blue Lagoon is a diversely curated deep house collaboration with touches of influence from multiple realms of electronic music, and is accompanied by 4 fantastic remixes provided by Daniel Allen, Agents of Vibe, and both a remix and dub from Michael Oberling.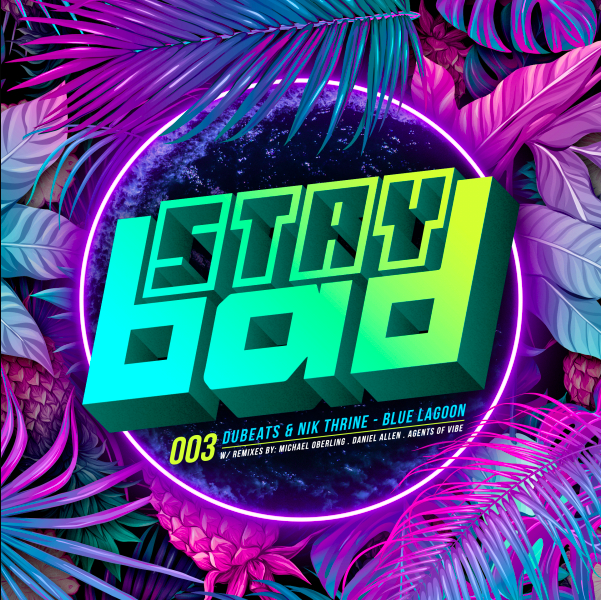 Artist: DuBeats, Nik Thrine, Michael Oberling, Agents of Vibe, Daniel Allen
Title: Blue Lagoon
Label: Staybad
Release Date: 2019-08-16
CHEERS!
– jams
Jimbo James
Editor-in-Chief
jams@musicis4lovers.com

Comments
comments