Hailing out of Berlin, Santé has been slaying all aspects of the game, particularly the label game with his coveted imprint, AVOTRE. Since the label's inception in 2012, Santé has featured a bevy of house music's top artists on AVOTRE: Sidney Charles, Dale Howard, Patrick Topping, Flashmob, Russ Yallop, Darius Syrossian, Wade, DJ Sneak, Audiojack, Josh Butler, Mar-T, Stacey Pullen, wAFF, Jesse Perez, Nick Curly, Sirus Hood, Ricardo Villalobos, Mathias Kaden, Igor Vicente, Rich NxT, and of course, Santé, himself. *Catches breath*. The catalogue is impressive to say the least.
We're excited to feature Santé on our Label Lovers series after a 9 month hiatus. Peep out this exclusive mix composed of all AVOTRE tunes, including b-sides and remixes. Enjoy!
Download & tracklist below…
Tracklist:
1. Black Loops – Edit/No (Original Mix)
2. The Willers Brothers – Avorte Remix
3. Luca Donzelli – Kokoro
4. flying_through_you_per_hammars_end_station_mix
5. Ninetoes – Deli Kadir (AJ rmx)
6. Yaya – Different Capsule
7. Alex Neri – My Song
8. Igor Vicente, Arne – Amberes
9. Cirillo & Matteo Gatti – CHICAGO'S LANE
10. Phuture – We Are Phuture (Ricardo Villalobos Phutur I Remix)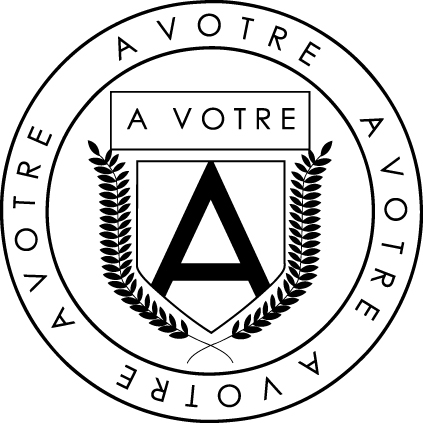 CHEERS!
– jams
Jimbo James
Editor-in-Chief
jams@musicis4lovers.com

Comments
comments