JJ is back from our amazing time showcasing in Europe with a release that really is something special.
This time they are bringing you music all the way from the land of Buddhist temples, fine Kaiseki dining and Geishas as far as the eye can see!
Kyoto, Japan is home to the legend that is Mr Stones Taro, a House & Breakbeats advocate with some flavours that really bring some freshness to the JJ roster.
See for yourself.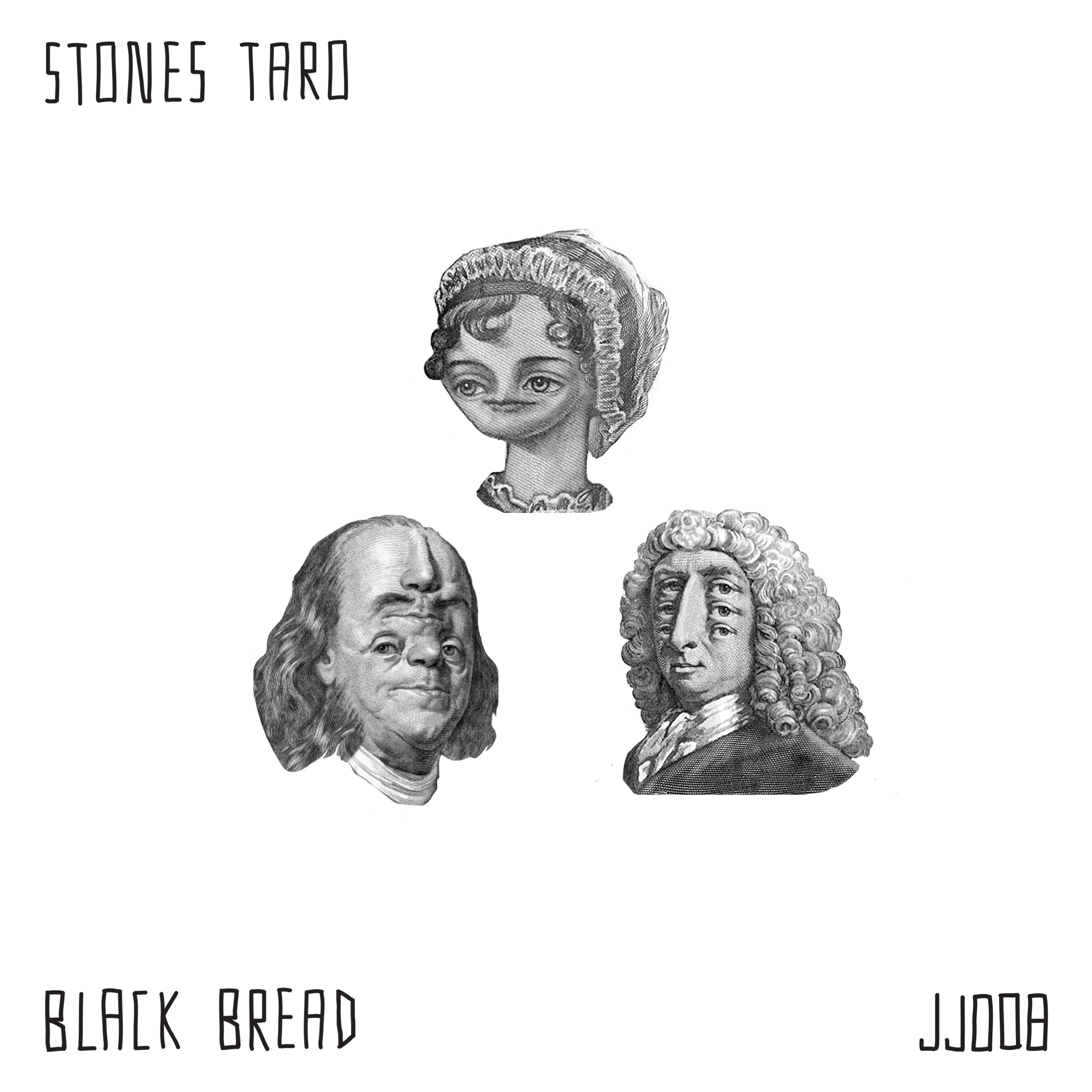 Artist: Stones Taro
Title: Black Bread EP
Label: Johnny Johnny
Release Date: 2018-11-12
CHEERS!
– jams
Jimbo James
Editor-in-Chief
jams@musicis4lovers.com

Comments
comments