Tracklist:
1) Atlas
2) Drone
3) River of Darkness

5th February sees the rising France-based techno DJ/producer and Beatport chart topper, Space 92, deliver a powerhouse 3-track 'Atlas' EP via Reinier Zonneveld's revered Filth on Acid label.

Despite 2020's unprecedented circumstances, the year proved to be highly significant for Mathieu Mourareau's newly established Space 92 techno pseudonym, achieving numerous Beatport hits with tracks such as his remix of the Twins Project's 'Bass In Your Face', his original 'Phobos' and his YellowHeads collaboration 'Planet X', which became Beatport's best-selling techno track of the year and held the #1 spot for four consecutive months.

Fast-forward to the present, the talented Frenchman is looking to continue his fine form throughout 2021 with a whole host of stellar releases including his impressive solo 'Atlas' EP impending on Filth on Acid which features three searing new tracks that will blow up any club.

First up, 'Atlas' is seven driving minutes of spangled techno with a deep bassline, shooting laser synths and a rattling acid line that brings the edginess. 'Drone' powers along on a low slung bass line with gritty hits and hands in the air pads that light up the airwaves in true rave fashion. Last of all, 'River of Darkness' is filled with menace, blobs of acid and firing synths that take the track into the future.

Enjoy your croissant on acid. This is Filth on Acid NOW!

'Atlas' EP is available exclusively via Beatport and Spotify on 5th February 20201 and everywhere else two weeks later.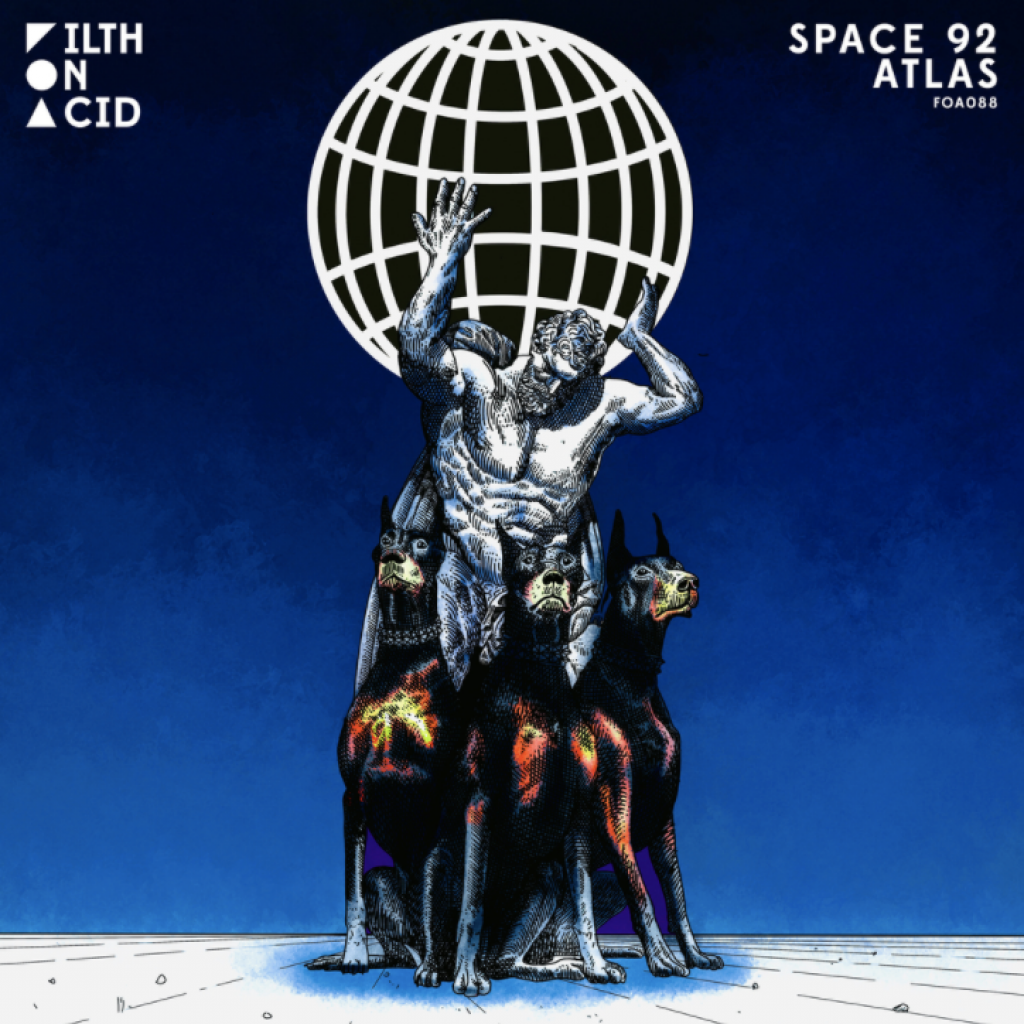 Comments
comments