Tech Avenue returns with their biggest VA yet. Celebrating 30 releases during their debut year 2020, catalogue number TAR030 showcases the label in full bloom. A collaboration of various House, Tech House and Techno artists all coming together at a common Junction. The collection consists of 30 producers with tremendous taste, displaying a remarkable production prowess and diverse taste in their specialty. The Junction Vol. 3 compilation boasts elements that cater to a diverse electronic audience. It's a time for us to reflect on what we've accomplished during 2020, a year that has seen drastic change in the way music is delivered. New faces have been added to the label, and some recognizable ones continue to bless Tech Ave with their sounds. Crafted with love and care, Tech Avenue Records is excited to put forth this playlist of songs, and third compilation that represents their sound at the core. We hope you enjoy.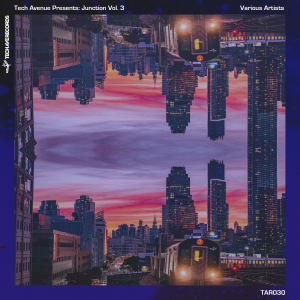 Artist: Phil Murray
Title: Record Store
Label: Tech Avenue Records
Release Date: 2020-12-28
Turn it up & enjoy!

Comments
comments