Johannesburg-based, King Mutapa hits Lisztomania with his Scwd EP, a magnificent 5-track deep house release showcasing a variety wonky flavor.  Funk Soul hits that lofi-deep house vibe that just melts you away to a sonic-wonderland.
Scwd is out 9/25/2020 on Lisztomania Records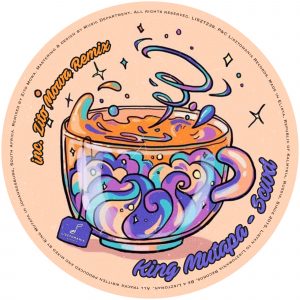 Artist: King Mutapa
Title: Scwd
Label: Lisztomania Records
Release Date: 2020-09-25
Turn it up & enjoy!

Comments
comments