Janine Johnson joins Sulene Fleming for 'Count On You', expect some blissful vocals on this exceptional soulful cut.
Soul doyen and London native, Janine has worked with everyone from George Michael, Paloma Faith and Take That, to being lead singer for a number of bands. A true all-rounder. Sulene continues to impress with a number of soulful cuts already on the label and more to come with pioneers of the scene. Their voices combined make this a truly unique slice of modern House music.
'Count On You' by Janine Johnson and Sulene Fleming drops June 26th on all stores.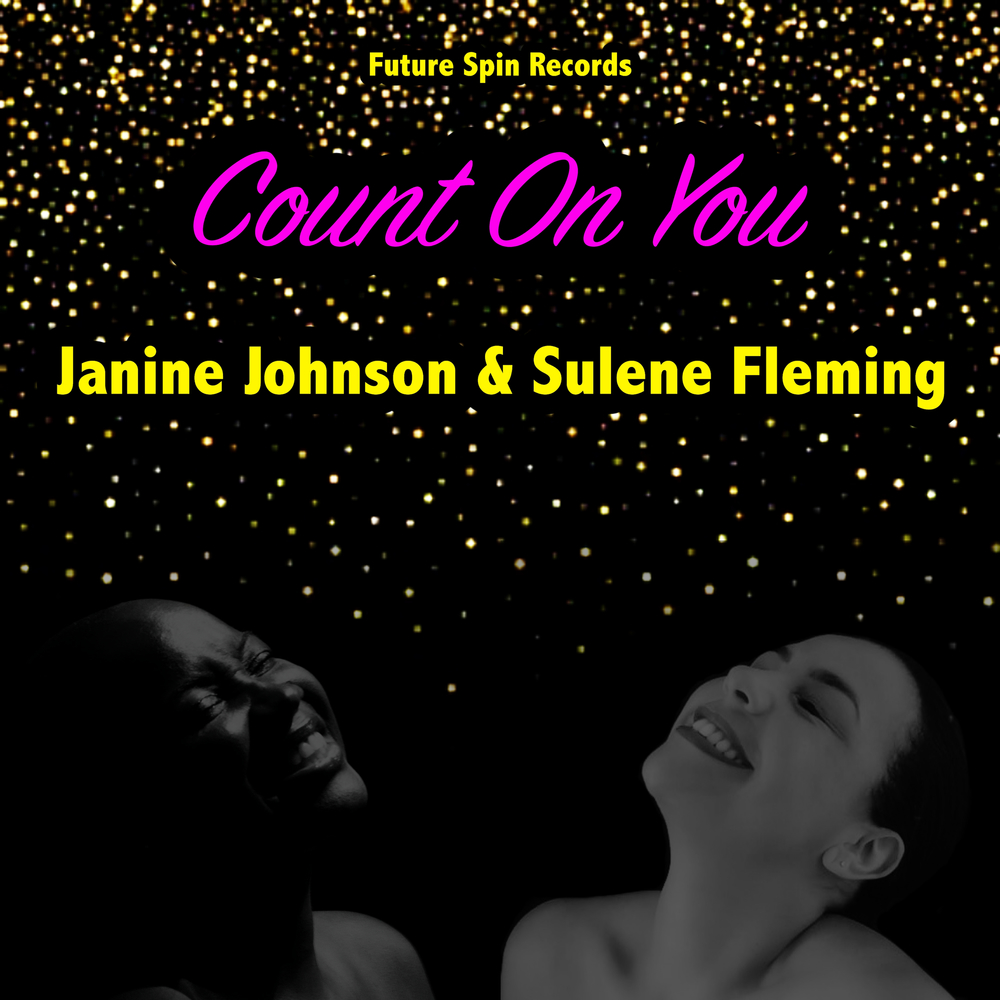 Artist: Janine Johnson & Sulene Fleming
Title: Count On You
Label: Future Spin Records
Release Date: 2020-06-26

Comments
comments