French producer Møme and LA-based Canadian Ricky Ducati have just dropped off their newest track "They Said". The single is the latest to be dropped from the artists' forthcoming debut album Flashback FM and follows the previously released summer hit "Got It Made".
They Said is a refreshingly laidback and melodic track that explores the themes of staying in pursuit of what we're most deeply passionate about. Ricky Ducati's vocals lay in harmony on top of Møme's soothing retro-futuristic production. Each artist's respective musical talents are further accentuated in the live session video dropped off along with the track.
Speaking on the inspirations behind They Said, the artists explained:
"We're living in a time where there's so much to stand up and fight for. 'They Said' is about always holding true to what you love and believe in. We've all encountered situations in life where we've been faced with the decision of whether to leave things be or to stand up. This song is about that moment, about the decision to be courageous in pursuit of those things we care most deeply for, even if it means standing up to those in power: it's encapsulated in the lines 'You want to tell me that I'm not enough – that's enough'. It's about being part of something greater than yourself, part of a movement. This tracks means a lot to us, it was composed in a moment of reflection walking the streets of Silverlake." -Møme & Ricky Ducati
This song's deeply relevant message combined with all of its magnificent musical elements make it a must hear. Expect the hype of Møme & Ricky Ducati's Flashback FM to continue to trend upwards ahead of its early 2021 release.
Until then, listen to Møme & Ricky Ducati's newest single, They Said, HERE.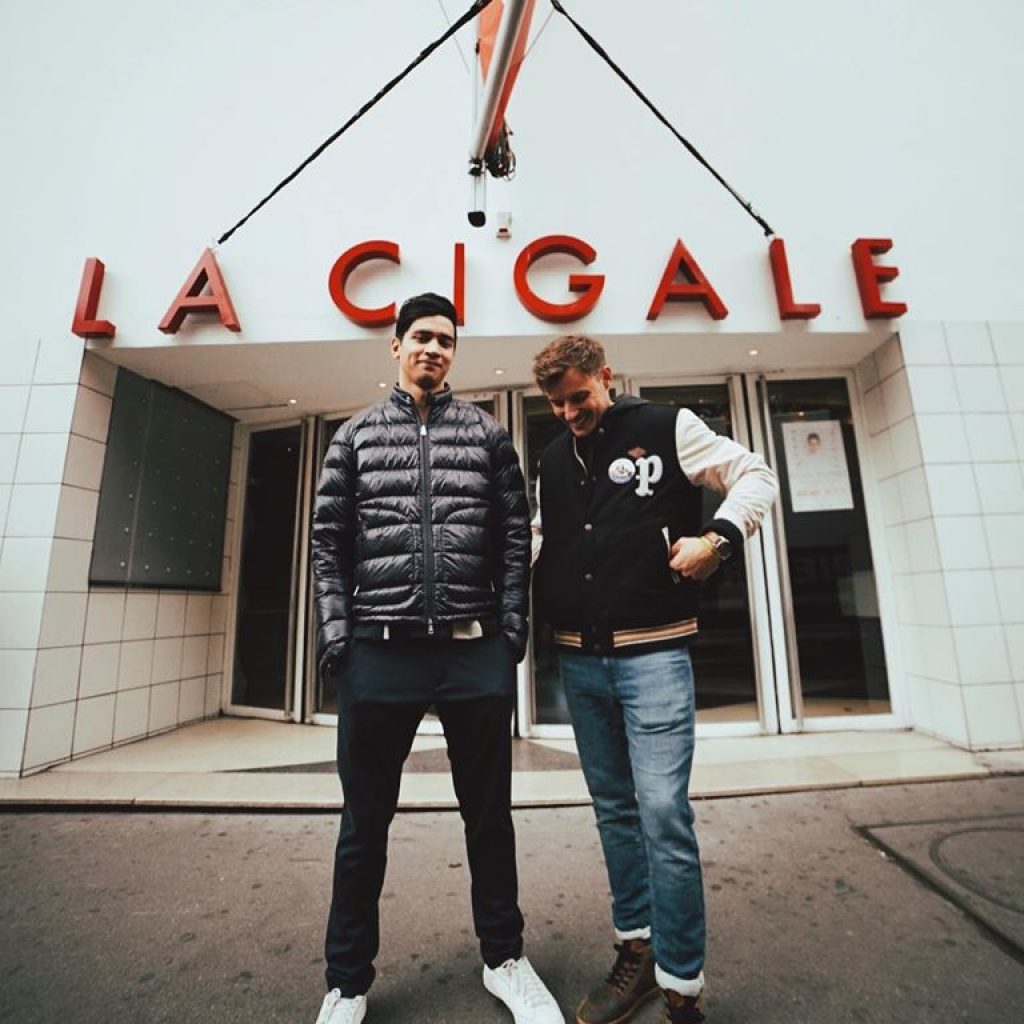 Comments
comments