Lovelife threw their epic Star Wars themed boat party May 4th, 2019 — California's official "Star Wars Day".  Joining the 1,200 person event was Moon Harbor bossman, Matthias Tanzmann, and crowd-pleaser, Doorly, who played tunes behind the flight controls of a TIE Fighter DJ booth.
Darth Tanzmann jumped on the decks right after sunset as the massive yacht sailed into the Dark Side. The result was a high-energy tech house jam fest. We captured his live set below…
Next up, Lovelife heads back out to San Diego Bay for a Red, White & Blue themed boat party with Amine Edge & DANCE and Josh Butler entitled "The Star Spangled Boat Party" on Saturday, June 29th. TICKETS AVAIL NOW!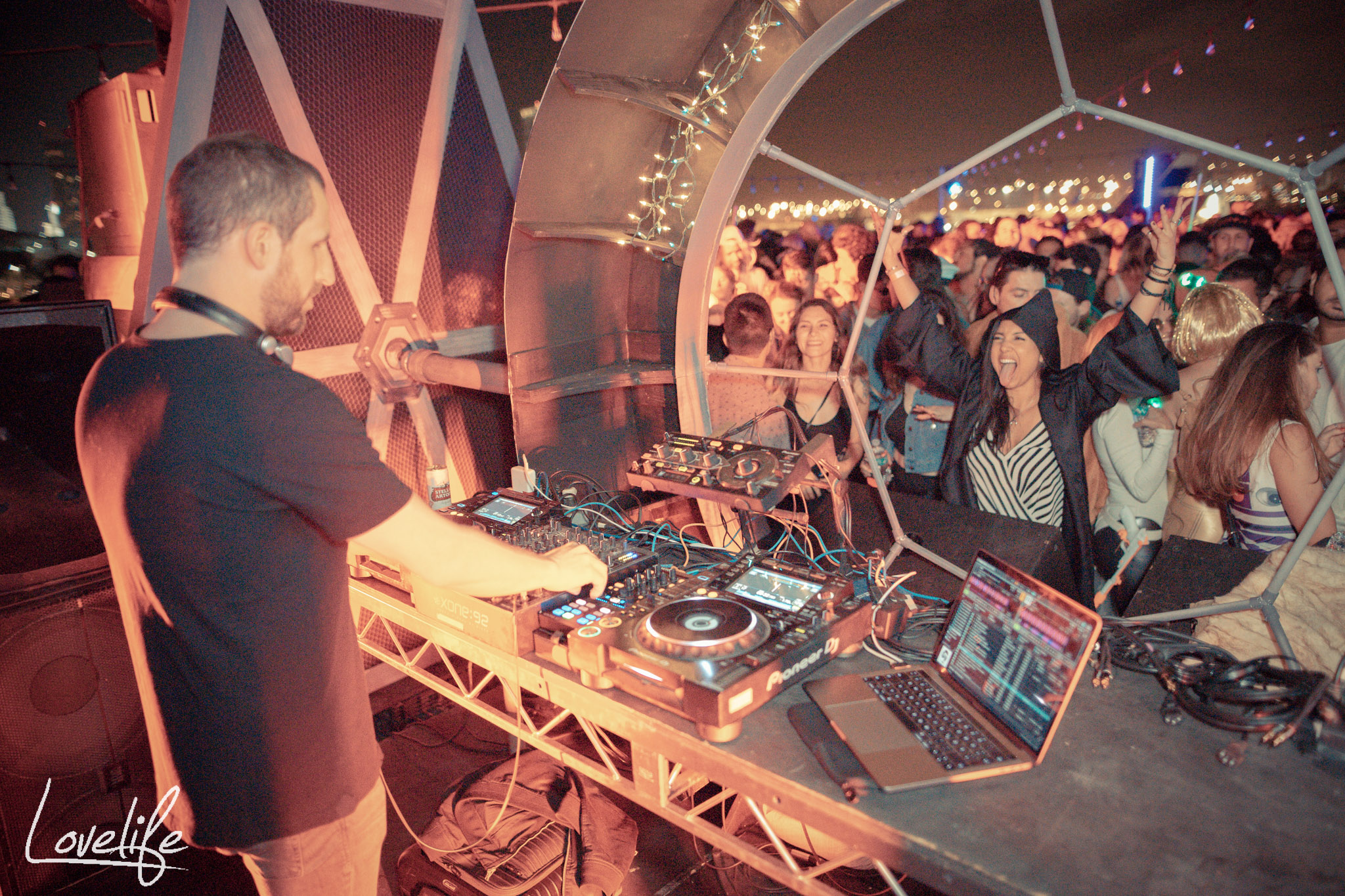 NEXT UP…..
Follow Lovelife:
FACEBOOK  |  INSTAGRAM  |  TWITTER  |  EMAIL SIGN UP
CHEERS!
– jams
Jimbo James
Editor-in-Chief
jams@musicis4lovers.com
Comments
comments