Jamie Jones's Hottrax returns with two more razor sharp club weapons, this time from Italian producer Lorenzo De Blanck.
De Blanck has brought fresh perspective to his house and techno tunes on the likes of Moon Harbour, Deeperfect and Flashmob. After winning the Italian Burns Residency competition in 2017 he hasn't looked back, playing the likes of Resistance Ibiza, Movement Torino and Sankeys amongst other renowned clubs. All this has put him at the sharp end of the scene and now he builds on that momentum with another superb studio outing.
'Everyday' is first out of the blocks and brings something of a classic house vibe thanks to its roaming Chicago bassline. Ravey vocal yelps and subtle hints of garage swing all colour in this most effective yet characterful floor filler. 'My Mind' is another well produced affair, with skittish percussive hits gliding over a warped bassline that snakes way down low. Turbocharged synths and imperative vocal stabs all add to the pressure as the darkness grows and energy builds to an explosive peak that will rip the club apart.
Lorenzo De Blanck 'My Mind' drops on Hottrax on 6th March 2020.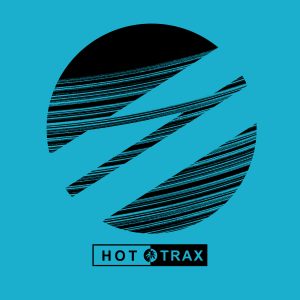 Artist: Lorenzo De Blanck
Title: Everyday EP
Label: Hottrax
Release Date: 2020-03-06
– jbravo
Juany Bravo
Managing Editor
jbravo@musicis4lovers.com

Comments
comments