Wrapping up the summer, Electric Island presents their two-day season finale, taking place this year at West Island, Ontario Place – Saturday August 31st and Sunday, September 1st. Headliners include Boris Brejcha, Chris Liebing, Adriatique, Claude Vonstroke, Joris Voorn, Pleasurekraft and more! In addition to the amazing list of international artists, the weekend will feature sets from the talents of many Toronto artists. Below are some amazing local acts to watch out for at Electric Island's Season Finale!
Get Tickets To Electric Island Season Finale: HERE 
Saturday, August 31st
Born in Tokyo to Bangladeshi parents, Raf eventually moved to Toronto at the age of nine. However, the frequent visits to the UK sparked his interests in dance music. Particularly the late '90s, sounds of french house, UK garage and electronica gripped his attention and never let go. These sounds consumed the bulk of his musical psyche at a young age and eventually led him to collect vinyl and build a music studio at age 17. Today, he is revered as a genre-fluid DJ who continuously pushes the sonic boundaries of the dance-floor.
This eccentric producer and DJ, is a Toronto local whose sound is unique among the electronic music scene. His sets are groovy and fun with lots of different percussion and undertones hidden in the melodies. You can often catch Roberto S performing at popular Toronto underground venue, Bambi's.
Born in Latvia, Arthur Kokanov moved to Toronto at the age of 8. When he got older, he began a job as a lighting technician at Toronto's infamous Guvernment Nightclub. In that grimy darkness of House and Techno he found himself, and without knowing it he started his path to become a music selector. As he met some of the best DJ's in the world his taste started to evolve into what he now calls the psychedelic experience. Focusing on Funk, Disco, Electronica, minimal and techno, his sets are created to hypnotize and launch you into outer-space.
Sunday, September 1st
Arman & Beynon are Toronto based DJs who appreciate music from many genres. Their sets tend to focus on a deep, melodic and progressive sound. They aim for consistency in mixing and pay particular attention to reading the room.
A Toronto electronic music native, Rudee Nik can be caught playing shows at all of the essential Toronto venues. With consistent shows at Vetrigo, Rudee Nik is not a stranger to the underground scene. His sound leans more on the side of Techno, with deep, progressive undertones.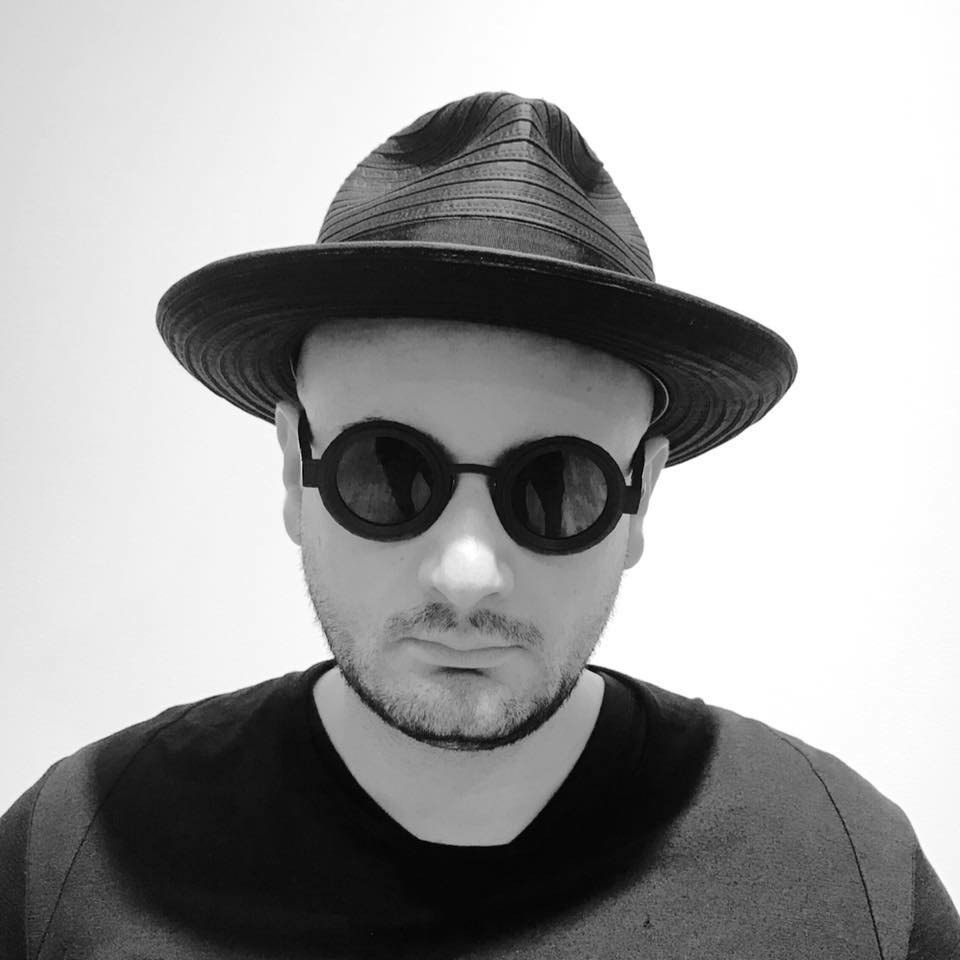 Toronto based artist Wess, can be described as dubby, dark, minimal and techy. Wess gained a deep understanding of the underground electronic music scene during his time promoting in the always changing and evolving underground scene in his hometown of Toronto.
Tickets for Electric Island are available for purchase through this

link,

 and make sure to RSVP to the Facebook event for all of the latest news!
Comments
comments