Even though Ibiza season this year is uncertain and a lot of the parties this summer have been postponed/cancelled, Wasted Music would still like to share some of the tracks the imprint has signed from their favorite artists for the planned Ibiza V/A compilation.
This compilation features 6 quality groovers from some of the the hottest up & coming producers such as Moshem & Spega, Jack Morris, AR38, Lucas Ferreyra & Sergio Saffe, Skayem and Jordan Scott.
"Tyson's Fury" is out on June 5th, via Wasted Music.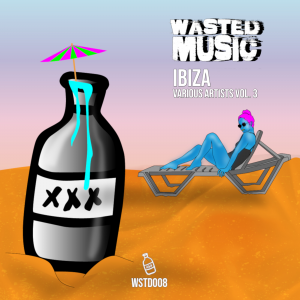 Artist: Various Artists, Jordan Scott
Title: Ibiza VA, Vol. 3
Label: Wasted Music
Release Date: 2020-06-05
– jbravo
Juany Bravo
Managing Editor
jbravo@musicis4lovers.com

Comments
comments