There are few artists capable of mixing balearic and deep-house universes, tinged with a touch of jazz. Cosmonection is one of them, and it is not for nothing that Mixmag defined him for his 2nd EP as « one of the fast-rising producers of the moment ».
In just 2 years, he has established himself as one of the spearheads of this new hyperactive French scene by releasing no less than 4 EPs, including two on Pont Neuf, in England on the Jimpster's label, Delusions of Grandeur, or even in Australia on Beats Of No Nation.
We got the great chance to see where the magic happens and peer into his studio space!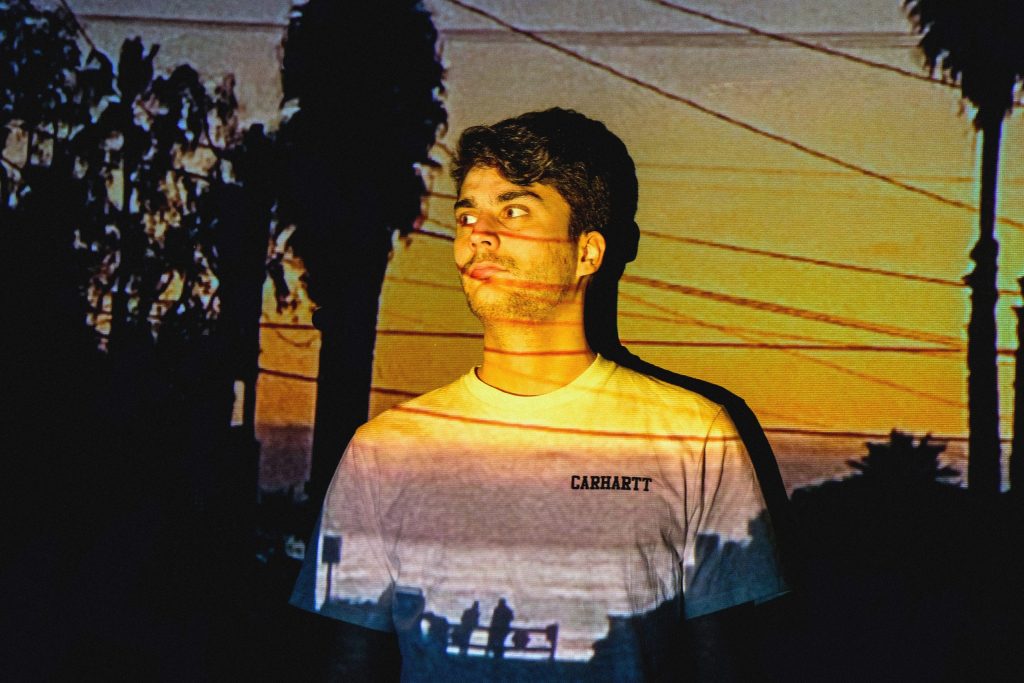 ---
This is the first synthesizer I bought 5-6 years ago and I use it in almost all my tracks. I like it a lot to create warm basslines but especially to make very aerial layers. It is fairly easy to use and it is a very intuitive synth.
2. Strymon Big Sky
I use it in addition to the Juno to add deeper sounds and atmospheres especially on the layers. There are different types of Reverb like the Cloud which I use a lot to give the impression of space and levitation.
3. JOMOX XBASE 999
It's my favorite drum machine and one the best ones in my opinion. It is analog, which allows me to synthesize some of the drums. I use it in most of my tracks as well for the kicks and the HH.
This is the last I bought and I am very happy with it. This synth allows me to experiment with more original sounds than with synth like the juno for example. It is also semi modular which allows me to discover new sound possibilities. I am also a fan of its integrated spring Verb which gives a really special color to the sound.
I'm was not really into the sampling thing at first, but I fell in love with this machine which allows to have ideas quite easily when you don't have inspirations. The sequencer is truly amazing.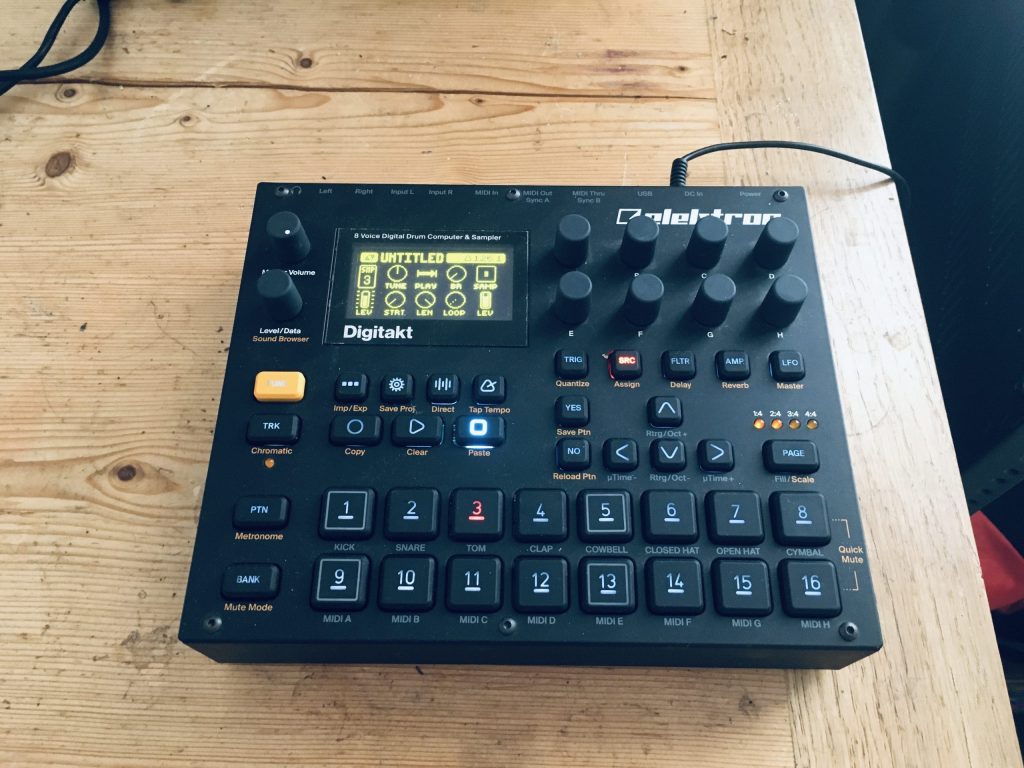 Turn it up & enjoy!

Comments
comments