GRiZ kicks off 2020 in a major way, releasing his first track on the leading bass and house label, Night Bass. AC Slater, founder of Night Bass, has been at the forefront of the bass music movement in the US, with label releases from Wax Motif, Shift K3y, Jack Beats and Chris Lorenzo to name a few. GRiZ is an unexpected but exciting addition to the collective, bringing fans the groovy cut, "Could U."
GRiZ's funk sensibilities shine through the catchy guitar progression in "Could U" with addictive basslines and bouncy synths. AC Slater recognized the track as an instant hit, with GRiZ's vocals drawing listeners to the dance floor. 
"I've been a huge fan of Night Bass releases for the past few years. Lately I've been letting my heart go where it goes and it landed on this techy, groovy, funky, bassy house joint called "Could U." It's been such a smash to play live & AC Slater was kind enough to include me on his label with this release 🙂 I'm honored!" – GRiZ
2019 was a massive year for GRiZ with the release of his four-part Bangers series, which featured the Billboard-charting track "Griztronics." Next up he's hitting Europe followed by some of the biggest festivals in the US including two weekends of Coachella, Okeechobee, Lightning In A Bottle, and others.
This Valentine's day, find someone who could love you all night to this funky beat. Listen to "Could U", here.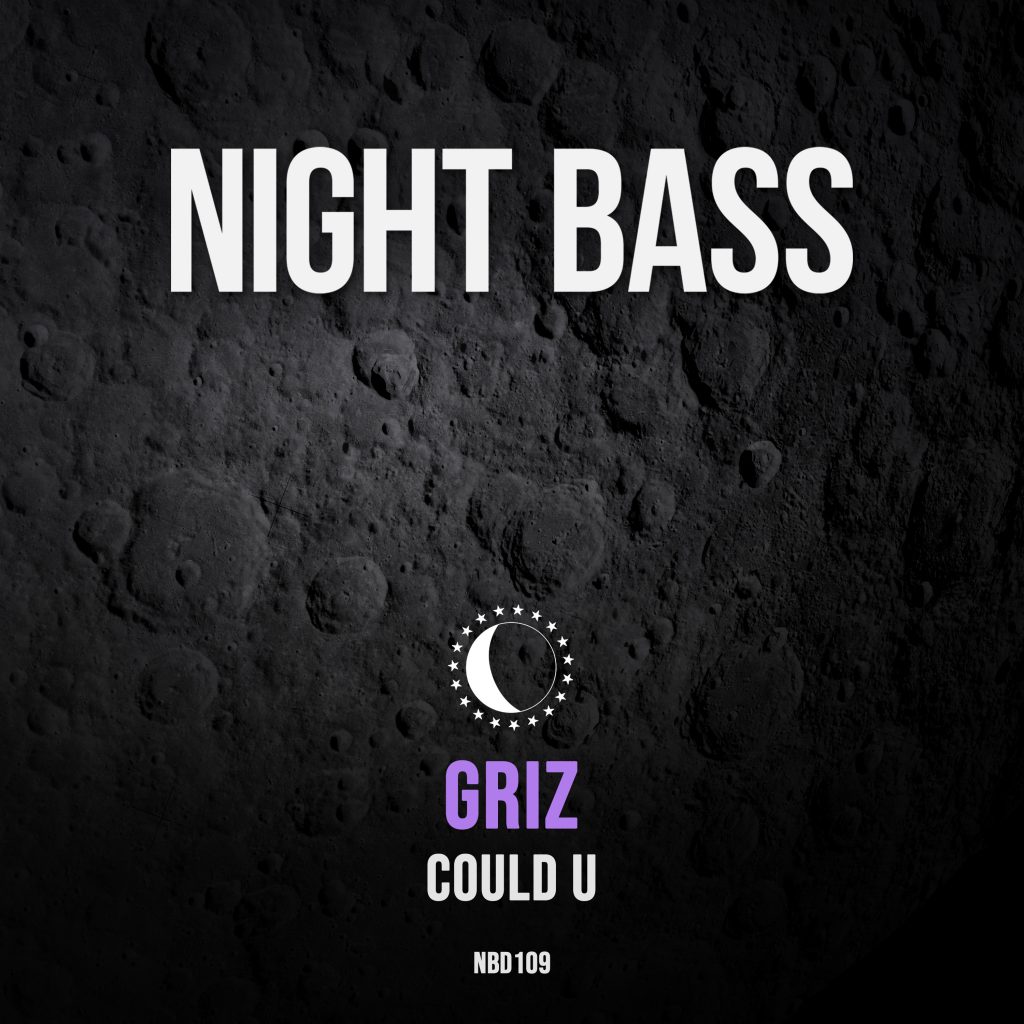 Comments
comments