Montel's Seven Music reaches their 50th release with promising new artist to their ever growing family, Bristol's Sean Delahay.
Delahay has graced Seven Music with a brace of tracks worthy of this coveted release spot. 'Uplifter' is a golden slice of sun drenched, Balearic deep house. Frank Music's Johannes Alberthas been drafted in for remix duties, lending his own unique sound to 'Uplifter'. And finally 'Release Yourself' completes the release with live sounding, deep and funky vocal vibes.
The whole release oozes class and is certain to be heard across Ibiza and Croatia's more discerning parties this summer!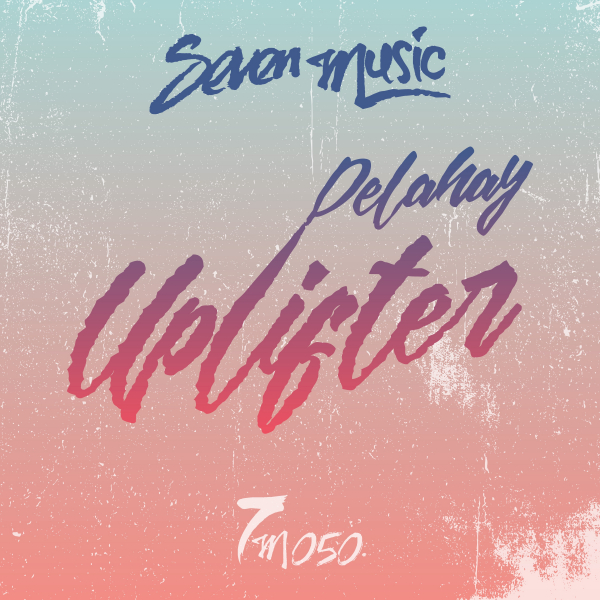 Artist: Delahay, Johannes Alberthas
Title: Uplifter
Label: Seven Music
Release Date: 2019-04-12
CHEERS!
– jams
Jimbo James
Editor-in-Chief
jams@musicis4lovers.com
Comments
comments