Chopstick & Johnjon are having a musical baby. Over the next nine months, the Suol label bosses will be releasing one track each month. At the end of this time a strapping young album will have made its way into the world.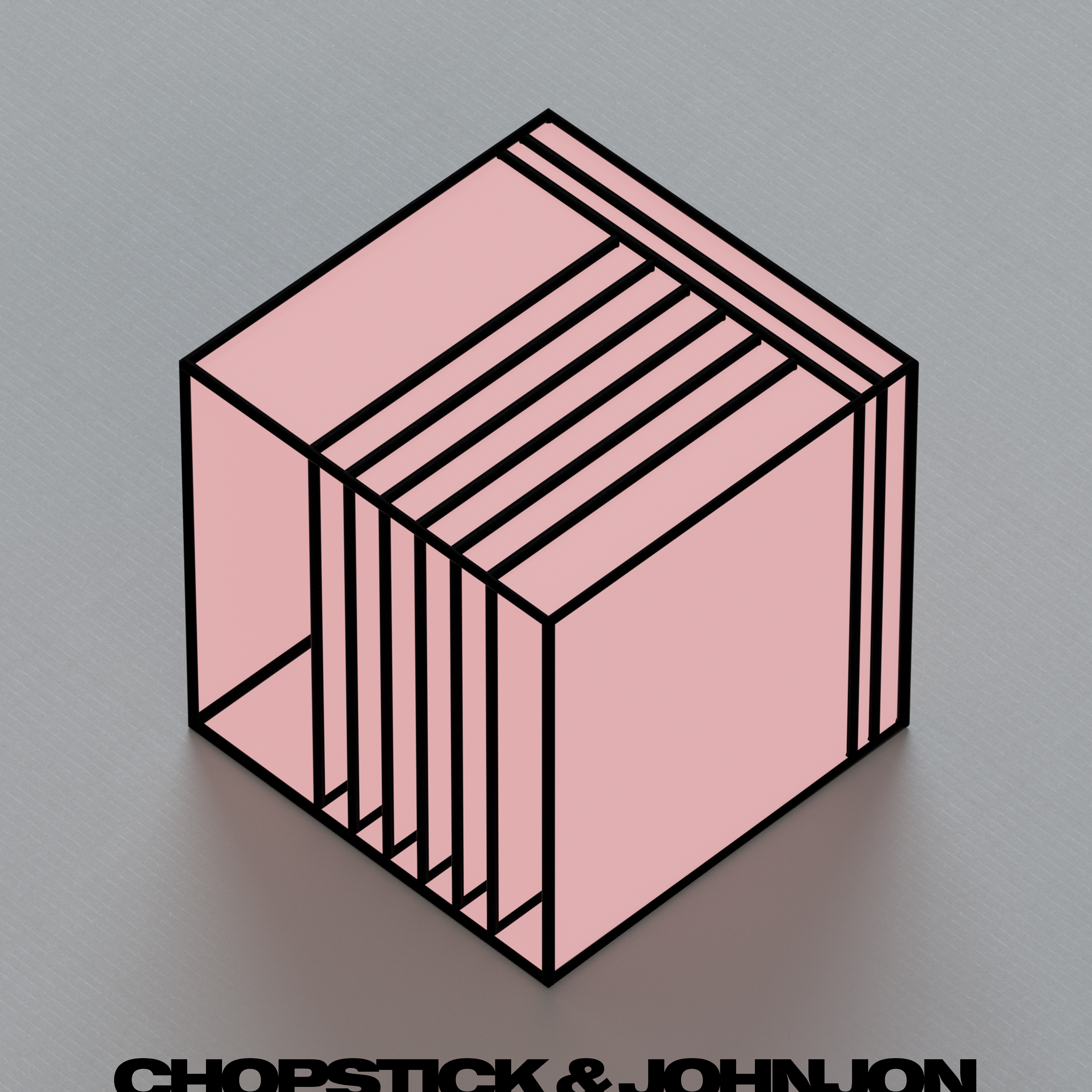 Artist: Chopstick & Johnjon
Title: One Step
Label: Suol
Release Date: 2018-10-19
CHEERS!
– jams
Jimbo James
Editor-in-Chief
jams@musicis4lovers.com

Comments
comments