The air is humid and the ground dusty at Moga. It makes you feel part of something historic and something playing out a world away from your normal life.
It all goes down in an ancient city called Essaouira, where Game of Thrones has been filmed, palm trees line the pool and sandy beaches soothe your soul.
Musical stages are also by the pool as well as in a lush tropical garden, at the So Lounge and Terrasse stage and are hosted by some classy names from the underground like Kenny Dope, Bradley Zero and Praslea, but also a wealth of local musicians you don't know but will by the end fo your trip.  With just 6500 people in attendance it always feels intimate.
Few do it better than Moga, and here are some pics to prove that.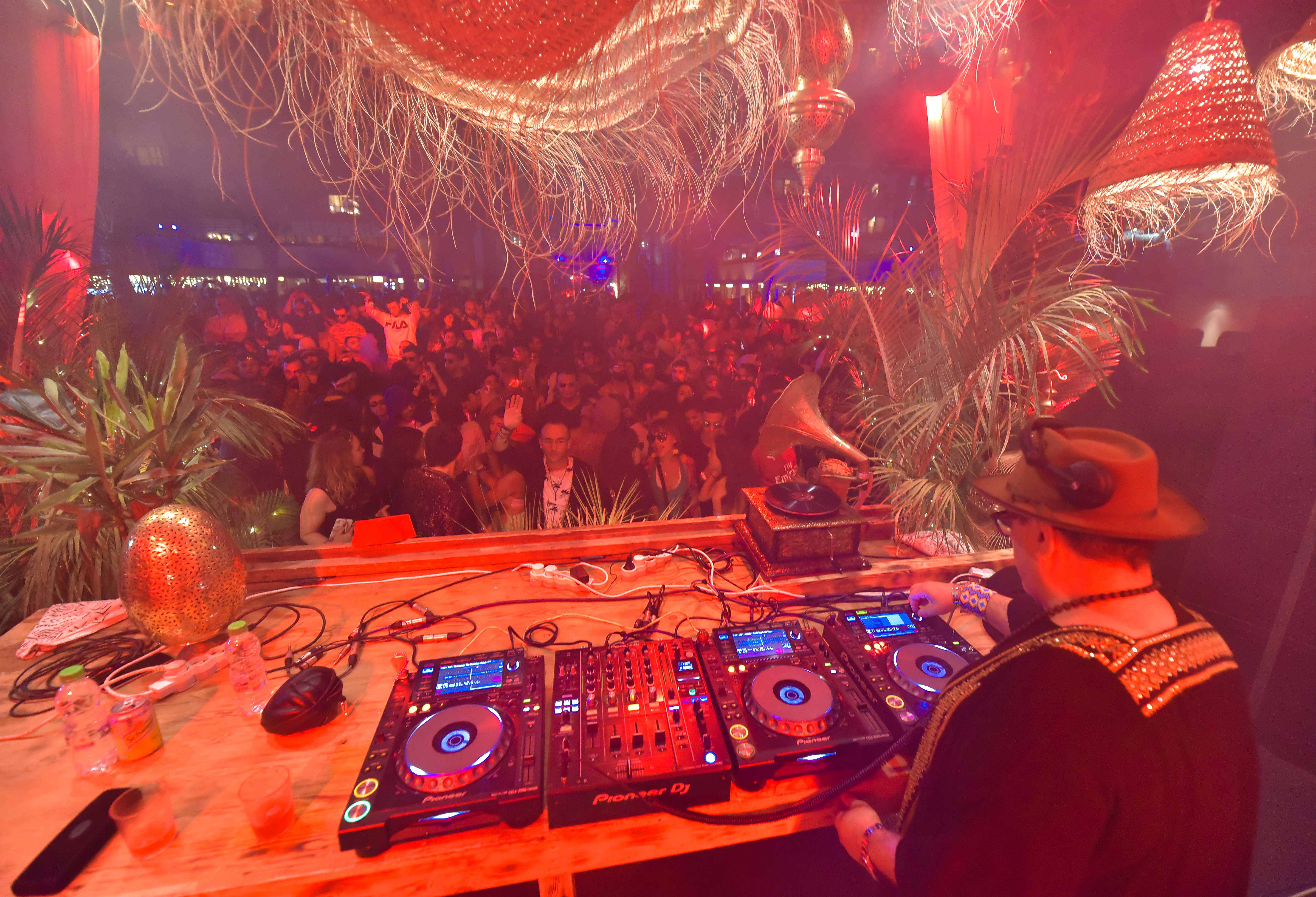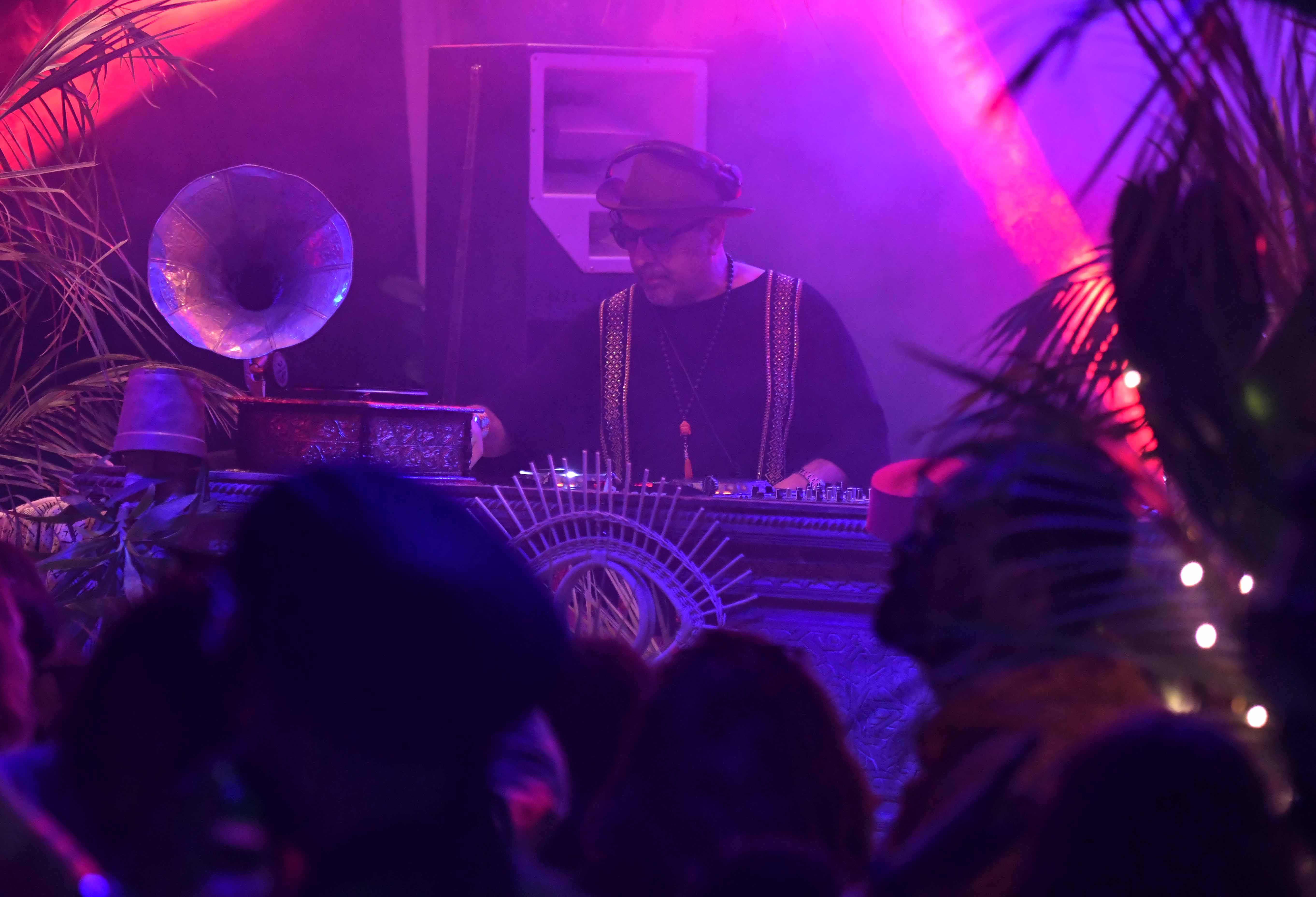 Comments
comments