Mason Bee aka Benet Walsh, is a multi-faceted artist and has been a co-writer and touring partner with Warp's seminal UK electronic act Plaid. Last year saw the arrival of his acclaimed debut album 'Play Flights', showcasing his natural flare for melody and blissful arrangements.
His latest release 'Lumito' is a beautiful slice of electronica, constructed with luscious chords, clicks, zips and hits and elevating live jazz drums that swell around listeners on this sun-drenched offering. The music video is a flawless reflection of the track from creator Bob Jaroc, and mixes vintage textures, lasers and classic oil and dye techniques, weaving Mason Bee's track into a psychedelic trip "through the conception and birth of the Lumito moon".
His new single is a truly original sound and provides a timely reminder of why Mason Bee is so essential, ahead of his debut album's vinyl reissue on 7th May. Revered UK veteran Charles Webster's remixes drop on Pollen Kit Recordings on the 16th of April 2021.
---
Mason Bee 'Lumito' is out now on Pollen Kit Recordings.
Purchase here.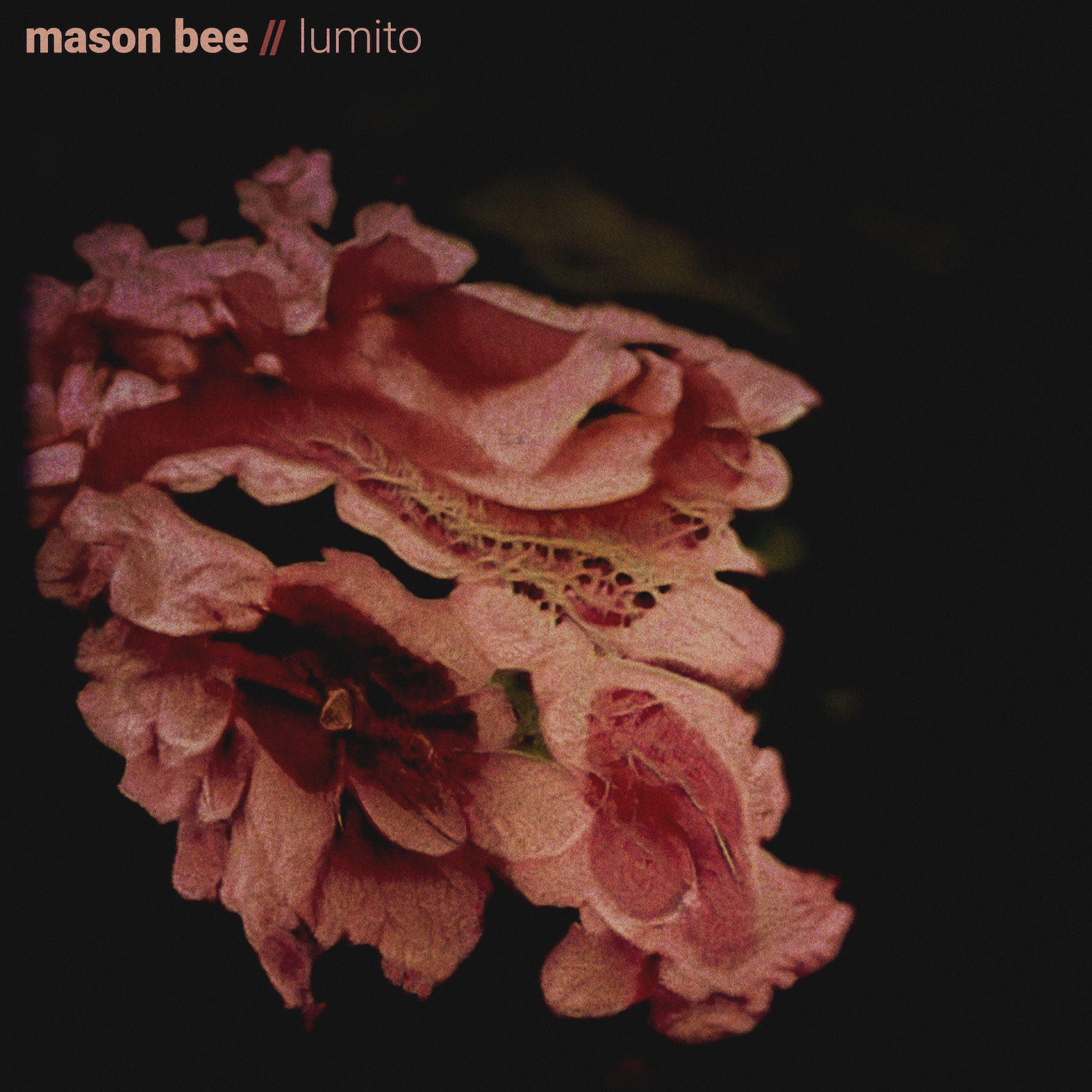 ---
Comments
comments