Kassian are back on Heist with a follow up to their debut release 'The Premise' from 2018. Their new '8th Movement' EP showcases their tight dance floor grooves and is another great example of their well-groomed electronic funk. The EP features 3 originals and a Leo Pol remix.
The Kassian boys have worked like maniacs to build their profile since their debut in 2018. Their debut title track 'The Premise' was nominated track of the year by Gilles Peterson, and their track 'Bad Habit' has been a staple in DJ sets from us and many others. We're thrilled to get the inside peak at their studio space, and hear from the maestros themselves about the top 5 pieces of gear, essential to their production!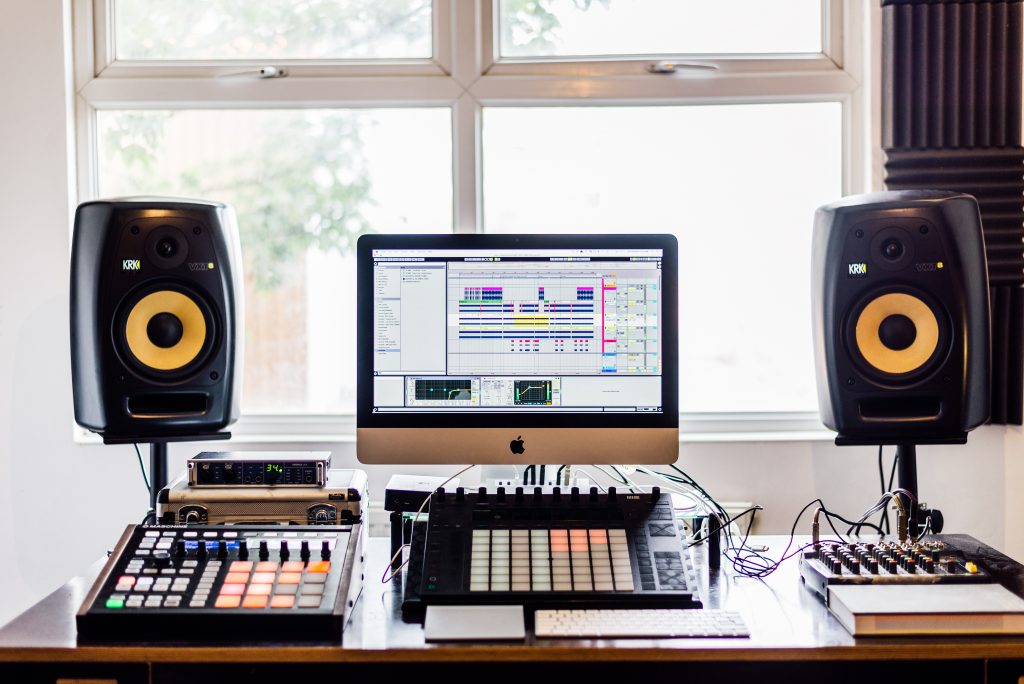 ---
1. Moog Sub Phatty
Funny thing is this isn't actually ours – A close friend left it in the studio for us 3 years ago (thanks Mark!) and we've used it on almost all of our tracks since. We're quite lazy with it to be honest, we just use the clean sub sound most of the time because it sounds so good.
2. Roland Aira System 1

This was the first synth we ever had. We love it because it's super versatile and really easy to experiment with. We often use it for bright sounds like high chords, leads and oneshots, the arpeggiator on it is completely bonkers.
3. Roland Boutique JU-06A
This is the most recent synth we bought. We actually used to have a (pretty battered) original Juno 6 a few years back, but the friend who owned it left the country and took it with him. The Boutique version sounds pretty great for the price. Most of the time we just use it to add warmth in the low mids without it being too prominent. It has tonnes of body and it always sounds so rich.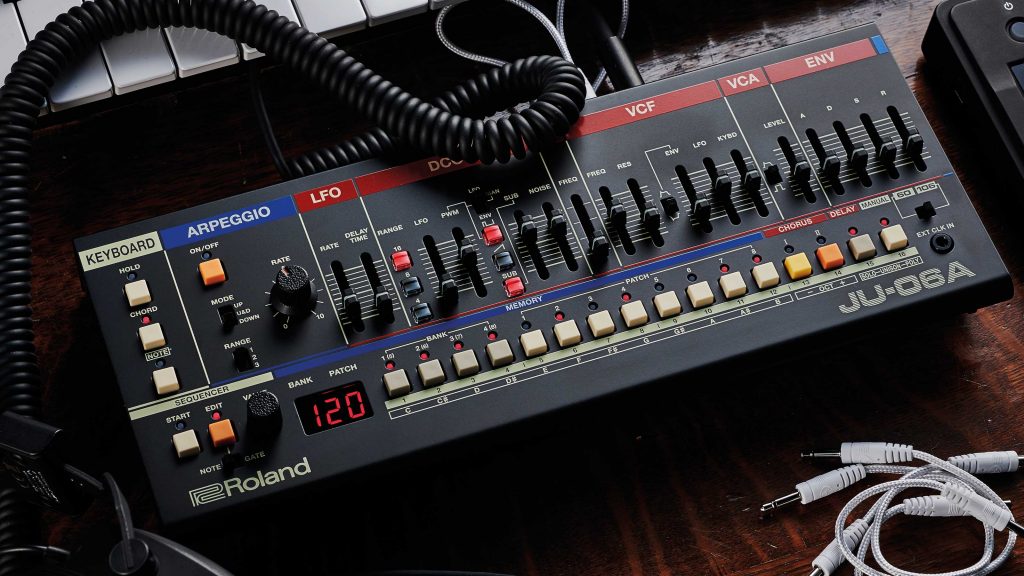 4. Ibanez SRX700 Bass Guitar
Quite often we see comments from people trying to guess where our basslines are sampled from, the answer is they aren't! Joe's been playing bass for nearly 20 years now, we usually record real bass lines for all of our house / disco productions. Ibanez don't make the SRX700 anymore either, which makes it more special
We only really use this for core drums most of the time. The NI sample library is incredible, and the workflow on the hardware is super fast, which means we can create decent drum loops in a couple of minutes. Perfect for getting sketches ready quickly or layering up drum sounds. We've used this on pretty much every track we've ever made
Kassian' 8th Movement EP drops July 10th on Heist Recordings!

Follow Kassian! : Facebook | Soundcloud | Twitter | Instagram
Turn it up & enjoy!

Comments
comments