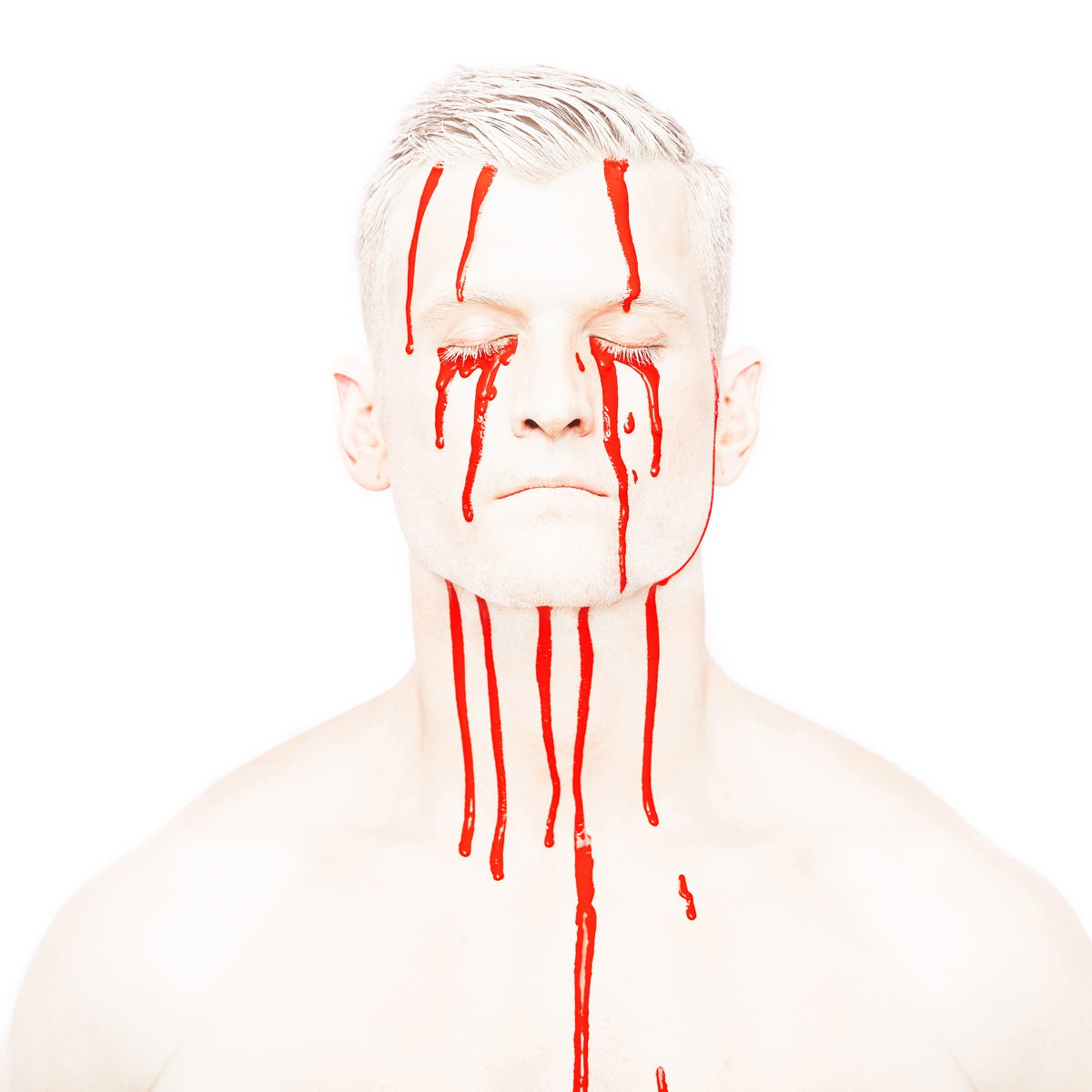 Alexander Lewis revealed the first of his color-themed EPs today, titled the Red EP. The well-rounded producer has been hinting for the release of this 6-track project for some time now with his previous singles Soar and Win the War feat. B.Anderson, and the entirity of the project is now available for streaming.
Lewis starts off with Soar, a track that deserves to be in the soundtrack of every action movie because of its dramatic feel. The mood of the EP shifts into a more triumphant one with the weightlifting workout essential Win the War feat. B.Anderson, which hypes up the listeners to push their limits to the breaking point. There couldn't be a better finisher than Left U On Red, a collaboration between Lewis and close friend and collaborator JNTHN STEIN. This single track is the epitome of the whole project as it connects back to Lewis' trap roots while simultaenously including various orchestral instruments, a testament to his versatility as a producer.
Lewis had a few words to share about the Red EP:
"Red EP was a way for me go beyond the typical "trap trombone banger" and a way for me to dig even deeper with live instrumentation and blend it with electronic music. Red (being part 1 of a color series of EPs) is just another part of my musical influences and a way for me to showcase more depth in my music, not only as a producer but a composer and arranger. I wanted to give the listener a glimpse of what's to come with mixing trap and more live instrumentation and foreshadow something I've always dreamed about doing; performing live with a full orchestra."
In the past year, Lewis collaborated with many artists including Juice WRLD, YBN Cordae, Normani, Juicy J and Rita Ora. His most recent work was producing MAX's single Acid Dreams feat. Felly. There's still a lot that Lewis has to share with his audience before 2019 is over, so stay tuned for all of it!
Also, check out the Red EP by clicking this link or from the player below!
Comments
comments