Awesome Soundwave is a party coming to ADE and headlined by Carl Cox.
It takes place on October 17th at Amsterdam's Warehouse Elementenstraat and will be headliner by a key list of techno talents old and new.
Awesome Soundwave asks the artist to challenge themselves in their creativity and the listener to challenge themselves in their listening, so with that in mind we look at some key reasons to check it out.
Carl Cox
The man, the legend is serving up a special hybrid set that is part DJ, part live show, and sure to bring all his usual energy, knowledge and passion to the raw venue that is Warehouse Elementenstraat. Do not miss.
Acid Mondays
This dup always bring the wildness with their jacked up beats and acid lines. They live in Ibiza so have a certain hedonistic sound that will be great during this big ld rave up.
Reinier Zonneveld
The Filth on Acid label lbws has zeomce a key player in hardcore, big room techno. Lacing his own tune with plenty of 303 madness and driving drums, he is a powerful DJ of the highest order.
Julian Chaptal
This Dutch legend is a master of loopy tech house. He will take you on a real journey with his sleek sounds and killer grooves, from old school to new school and back.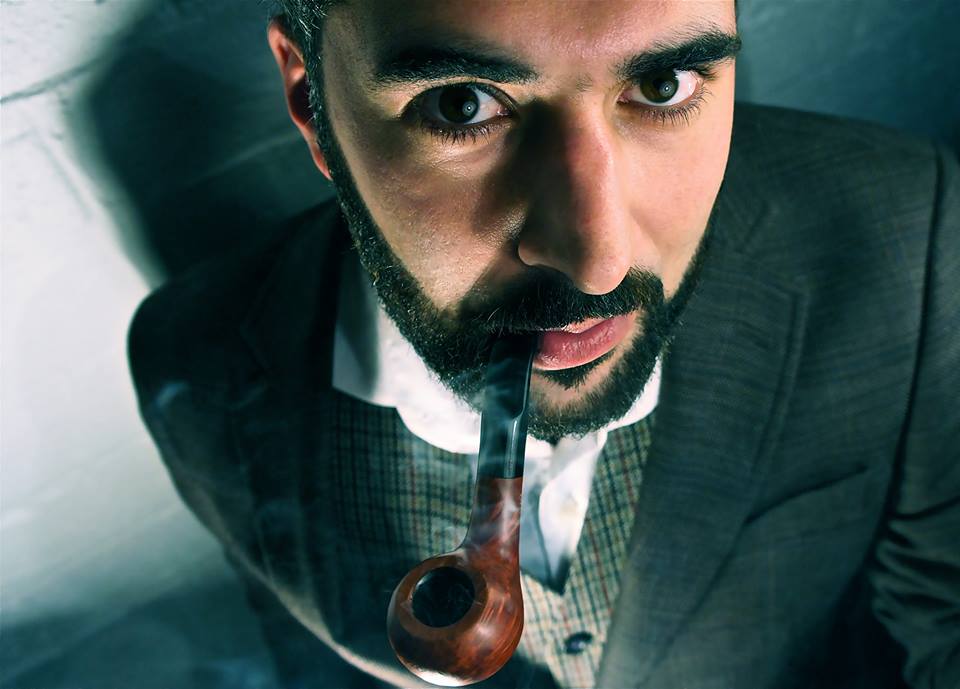 Alex Kennon
This Italian has won adds for his DJing in recent times and is making moves with tunes on the likes of Bedrock, Get Physical and Saved. His colourful synths layered over his rubber kicks are to die for, so get involved.
Event Name: Carl Cox presents… Awesome Soundwave
Date: October 17th
Venue: Warehouse Elementenstraat, Amsterdam
Times: 22:00 – 07:00
Ticket price: €52 (incl. booking fee)
Link to website or tickets: awak.enin.gs/2Wv0kfm
Line Up: Carl Cox (live DJ/hybrid set), Christopher Coe (live), Hannes Bieger (live), Julien Chaptal (live), Mat Playford (live), Reinier Zonneveld (live), Quazar (live), Acid Mondays (DJ), Alex Kennon (DJ), Chelina Manuhutu (DJ)
Comments
comments