Pianist and composer Eric Haynes aka Höhn is releasing a self-titled seven-track album on STNS made entirely from foraged field recordings that capture the raw sounds of the Canadian landscape. We caught up with him to discuss the upcoming LP, his unique production style and more.
---
Hi Eric, welcome to Music is 4 Lovers! Where are you joining us from today?
I'm at my home in Toronto, Canada.
Your musical training is deeply rooted in jazz and neo-soul. How did you get into producing electronic music?
I studied jazz piano in college and co-founded the band Busty and the Bass while I was in school. We're fortunate to have toured across North America and Europe, and the places we went and the people we met exposed me to many music scenes and different types of music. We were in Berlin for a show when I fell in love with the energy and hypnotic simplicity of techno and was inspired to start creating electronic music. Before that point, my musical training had been really performance-oriented, so I had a lot to learn about production and sound design.
How would you describe your sound to someone who hasn't heard your music before?
I just hope my music is fun and interesting to listen to. I'm making electronic music but trying to do things a bit differently, whether it's the sounds, harmony, time signatures, or phrase lengths that I use. 
You have a fantastic new album coming out on STNS, which sees you fuse real-world recordings from the Canadian wilderness with your distinct jazz and techno-influenced production style. What was your inspiration for this concept?
I want to shout out my mentor, Stereo_IMG, who encouraged me to find a concept for this project and embrace the creativity that comes from imposing limitations and constraints. By making an album where all sounds were derived exclusively from field recordings and each song used only sounds from one location, I was able to explore the connections between geography and nostalgia. My hope is that my process gives each song a really unique vibe.
Höhn delivers a live performance of 'Red Earth Creek' from the album.
Is there a track in particular that resonates with you the most?
It varies depending on the day, but right now I think it's "Oka", which will be released with the album on March 31st. It uses field recordings I took on a bike camping trip outside of Montreal. I have really fond memories of that trip, and my brother recorded a great solo on the track.
Tell us a bit about the relationship between nature and music in the new LP.
This album's deep connection to nature through the beautiful, remote environments in which its source material was recorded is one way that I want to bridge the gap between art and the natural world. I want to remind listeners that everyday sounds are art in and of themselves, bring my audience closer to the natural world, and inspire them to live more sustainable lifestyles.
Should the new album be appreciated from out in nature or is it designed for any space?
I hope it can be appreciated in any space. Not everyone can easily access nature, but I want everyone to feel more connected to what's around them and where they are. I'm inspired by John Cage, who said "all sounds are music."
What does your music production setup consist of?
My production setup for this album was very in-the-box. I used an Ableton Push and a Yamaha keyboard to play in MIDI for a lot of parts. In terms of sound design, I lean heavily on Soundtoys and FabFilter plugins and use Arturia's Pigments VST for a lot of my synths.
Thanks so much for chatting with us today. Lastly, what have you got in the pipeline for after this release?
Thanks for having me! My focus right now is really just on releasing this album as best I can, but I'm excited to start working on new music soon. 
---
Höhn's self titled LP is out on 31st March via STNS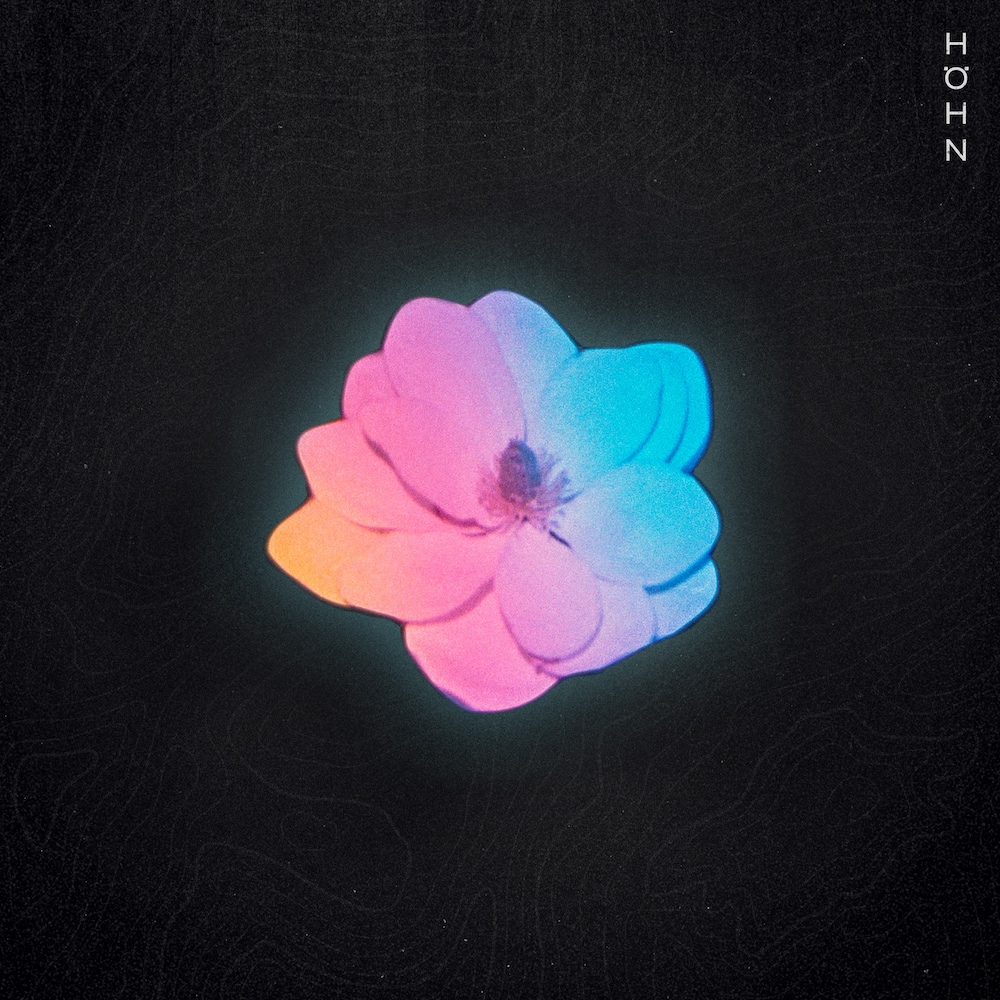 ---
Follow Höhn on
Facebook   |   Instagram   |   Soundcloud
---
Comments
comments